TIBA report|Internationally renowned media focus, why is TIBA attracting attention?
---
In 1998, with rich industry experience and professional knowledge, Mr. Robert Wennekes founded The International Butler Academy in the Netherlands. In 2014 The International Butler Academy China was established as the sole branch of TIBA worldwide.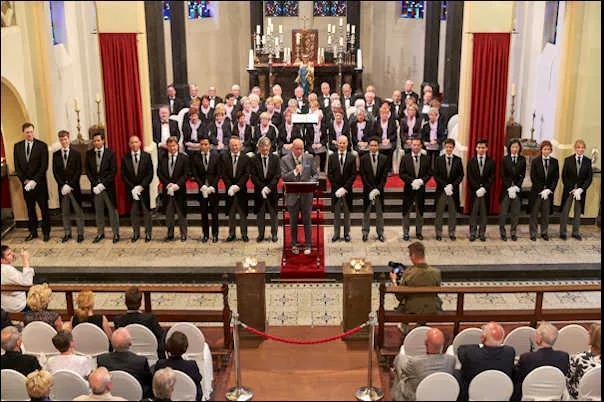 With the rapid business development in TIBA-China, many international media made special reports on this academy.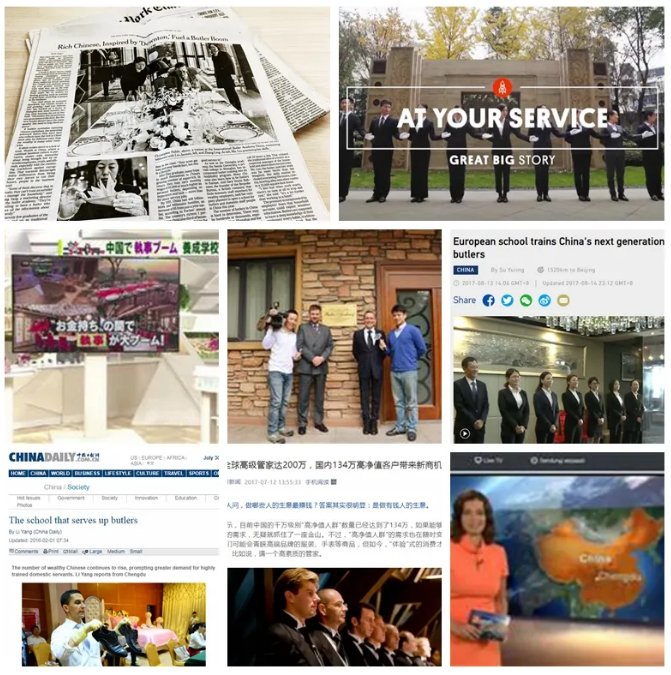 After the establishment of TIBA China, the academy provided the opportunity to potential talents stepping into the high-end service industry. Meanwhile, many frontier companies and private households seized butler talents through TIBA China. As a successful pioneer in international butler service training industry, a lot of followers emerged from the market trying to copy the business mode.
TIBA has established the top professional standard in international private butler training industry.
  The 19th TIBA training is upcoming,
  Are you ready?
  Training Dates
  Aug. 17th 2020 to Sep. 27th, 2020
  Training Location
  TIBA China Campus
  No. 2 Longzhou Rd., Jinjiang District, Chengdu, P.R., China
  Course Content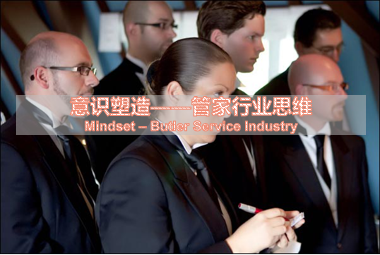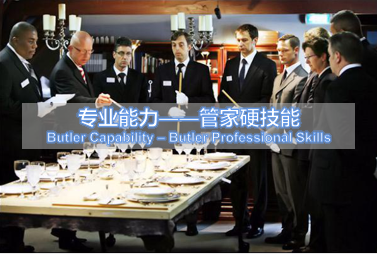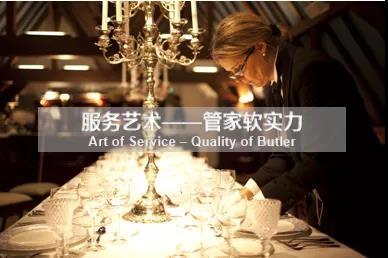 Registration entrance
 133 0804 9771 / 028-8561 5536
Online Enrollment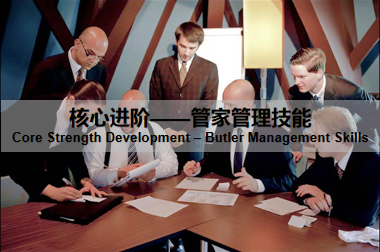 (扫码进行线上报名)
  Scan QR code to get enrolled
Why Choose Us?
International Instructor Team
The instructor team comes from TIBA headquarters and top service industry professionals worldwide. TIBA instructor team will present internalized service concept and service skills to our attendants.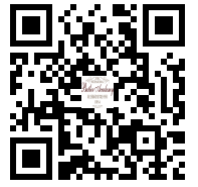 Our Clients
Our cooperators include Veuve Clicquot, Laura Chavin Cigars, Laura star, Rolls-Royce, Jaguar and Robert Mondavi Winery. Luxury hotels and resorts include: InterContinental Hotels Group, St. Regis Hotels, The Ritz-Carlton, Four Seasons Hotels, Aman Resorts and Ascott, etc.
In Asia-Pacific, our clients include Sino-Ocean Land, Greentown Service and Luneng property from real estate industry, the flagship airline of HNA Group and multinational technology company Huawei Technologies.
  What do you get from here?
Obtain the global-recognized TIBA certificate.
Obtain the access to The International Guild of Professional Butlers. You will benefit from the membership in the areas of industry information, career planning, and employment service, etc.
Life-long employment guidance service,The average salary exceeds RMB 25000.
TIBA certificate is the global top service pass not only in the butler industry but also to the royal families and nobles.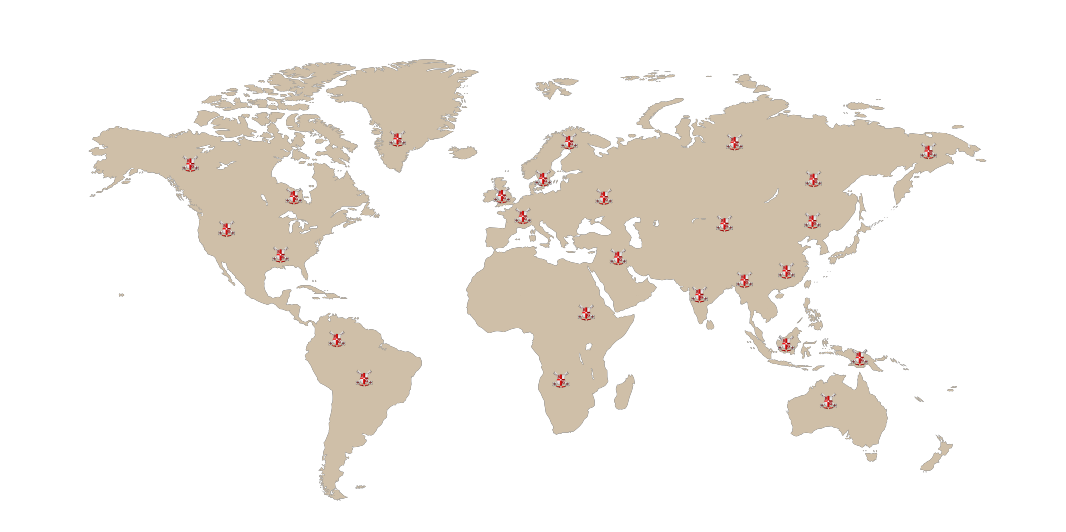 Join TIBA, the global top butler academy.
Contribute to global service with us.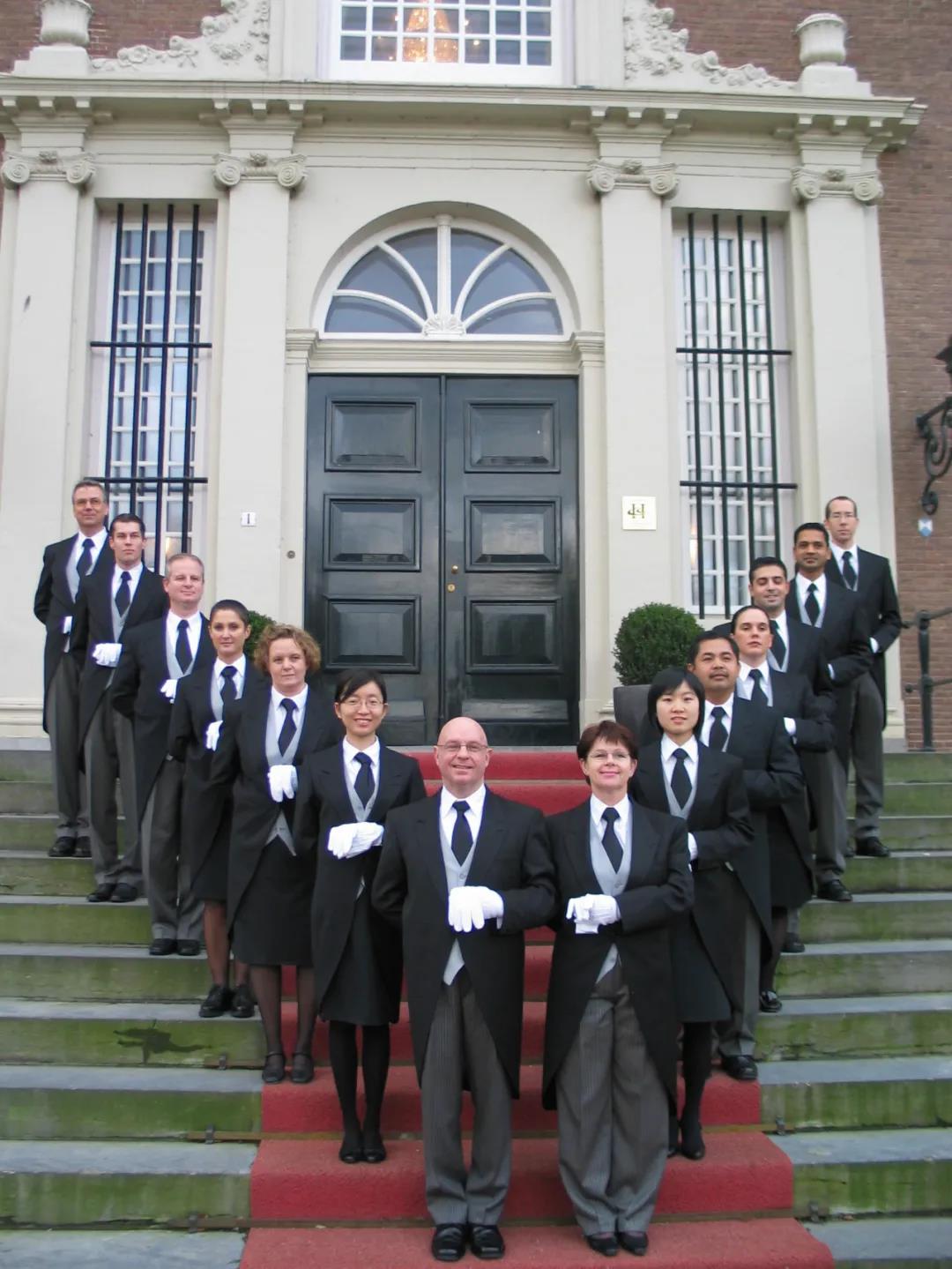 China Railway Construction Property & TIBA, reached multi-city and multi-platform brand cooperation
---
The presentation and improvement of project quality by high-end services are being valued by more real estate companies. Recently, China Railway Construction Property Management Co., Ltd. and the Netherlands International Housekeeper Academy (China) have reached a brand cooperation, and will use Guiyang Railway Construction City and Chengdu Xipai Huanhua The two projects are pilot projects to carry out long-term and in-depth butler service concept training and service team building.
---
Xinchengyue Service and TIBA, Decrypt the International Service Gene
---
With the continuous economic development of Changzhou and its access to the international metropolitan area, the definition of quality housing has also undergone a qualitative leap. People no longer only satisfy the improvement of hard conditions such as facades, decorations, and house types, but pay more and more attention to the complete improvement of the "life chain" to conform to the wave of international quality housing—service first, housing second, software first, hardware second.
---