After years of precipitation, TIBA · China has been widely praised and trusted by customers, serving hundreds of China's first-class real estate enterprises, properties, luxury hotels and other high-end service industries, linking 200 top-level service resource providers at home and abroad, and having a one-stop supply of high-end services from system, talents to resources. The service can cover the whole industry and the whole product cycle, creating more valuable connections for high-end life.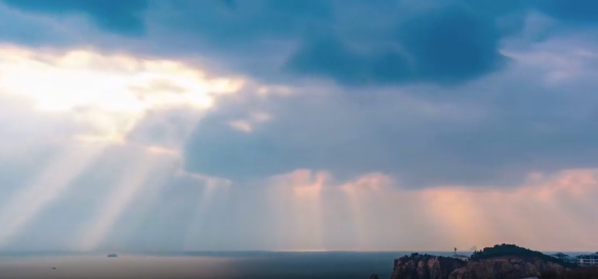 TIBA (CHINA) new high-end life service brand——TIBA·HOUSE
TIBA-HOUSE revolves around "WE CARE. MORE LIFE" (housekeeper-style full-service system), people-centered, in the fields of property services, product services, life services, business services and customized services, to provide partners with a full range of quality , Management, operation, service, talent guarantee, and realize the full opening of the resource platform, creating more valuable connections for high-end life service resources.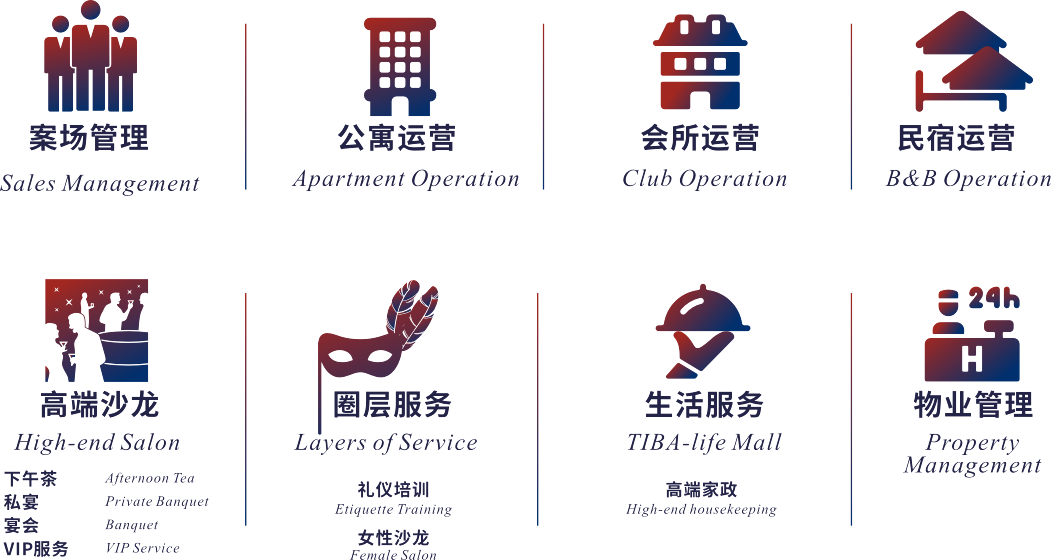 Project operation management service content
For real estate projects, TIBA can realize the in-depth operation of the project from product planning to service implementation throughout the entire cycle.
Including product planning recommendations, overall case management, delivery management and execution, post-property service design and team building. We use our own butler team, mature and complete butler service system, and graft high-end service resources to customize the service system for our partners, innovate service content, incubate the property butler team, and effectively guarantee service satisfaction.

Project consulting services
We take the world's best butler training academy as the carrier, and unite with the international industry resources of The International Guild Of Professional Butlers. We provide companies and private individuals with training, service consulting, customized butler services and large-scale private house management. The most targeted solution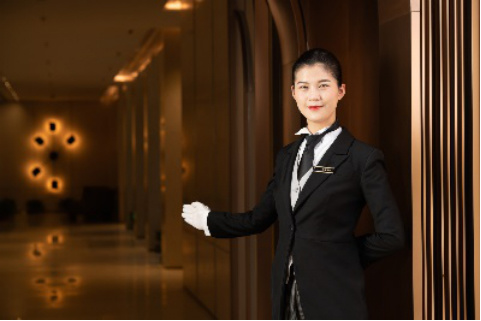 Advanced customization service
TIBA-HOUSE relies on a professional team and unique resources to provide customers with super-first-class creativity and high-level execution. From planning to execution, it provides enterprises and private customers with the most extreme customized service experience, and provides a unique brand experience for leading high-end lifestyle brands.

Custom private banquet


Customized afternoon tea
High-end conference service


Home service