The International Butler Academy
The International Butler Academy(TIBA)was founded in 1998 and is a unique training institute for private employers,property management and hotel.We also provide high-quality services such as staff training,talent recruitment,consulting services,industry certification for some rich families,international enterprises and five-star hotels,resorts,private clubs and cruise lines in the world.Our professional training and outstanding performance have been favored by all countries,and have become the appointed butler provider of many European royal families,and have signed the"Royal Appointment Letter".In 2018 and 2020,TIBA was awarded as a global excellent training institution for private stewardship by the international financial journal.
The International Butler Academy China(The International Butler Academy China,TIBA·China)is the only branch of The International Butler Academy in the world,located in beautiful Chengdu,Sichuan Province.The branch of China not only provides the training courses for butler in synchronization with the general academy,but also covers high-end service consulting,private butler service,international professional butler output and international industry certification business.
Click here to visit the website of the International Butler Academy >>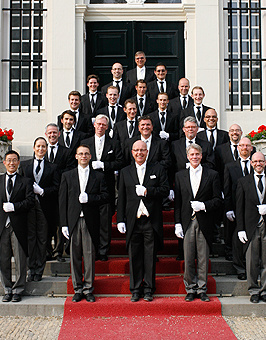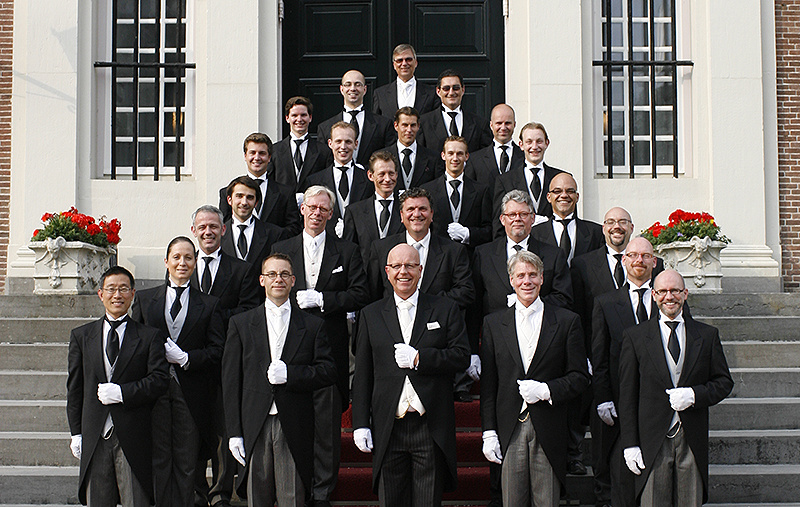 The International Guild of Professional Butlers
"The International Guild of Professional Butlers"is a global butler lifelong service platform attached to TIBA.Founded in the Netherlands in 1998 by Mr.Robert Wennekes,it is a high-quality professional sharing and mutual assistance service platform in the global high-end service field.
In 2018,"The International Guild of Professional Butlers"opened the door of Chinese market and provided perfect professional services for the growth and development of many butler talents in China.Up to now,it has signed more than 6000 professional butler service agreements with international employers.
"The International Guild of Professional Butlers"advocates and actively practices the life-long service system,focusing on the development status and trend of global butler service field,and provides professional services for global butler talents,such as recruitment of high paid butler talents from global high-quality employers,online course training of butler professional knowledge,annual exchange event of global butler talents,and star authority certification and evaluation of butler profession.At the same time,it also provides professional big data report,comprehensive project management,operation,consulting and other comprehensive services for the whole butler service industry.
Click here to visit the official website of International Guild Of Professional Butlers >>

On Oct. 10,2022, the 24nd two star butler training course will open. Welcome to join us


COOPERATIVE PARTNER