Individual membership rights
An authoritative certification——International Professional Butler Alliance Star Butler Certification
Six core rights——Accurate one-to-one service, from study to employment
Three circle activities——Integrate high-end resources, gather the power of the circle
Exclusive internal promotion——TIBA certified international butler instructor qualification, participate in global teaching

Personal authentication process


Star certification: Butler service ability evaluation standard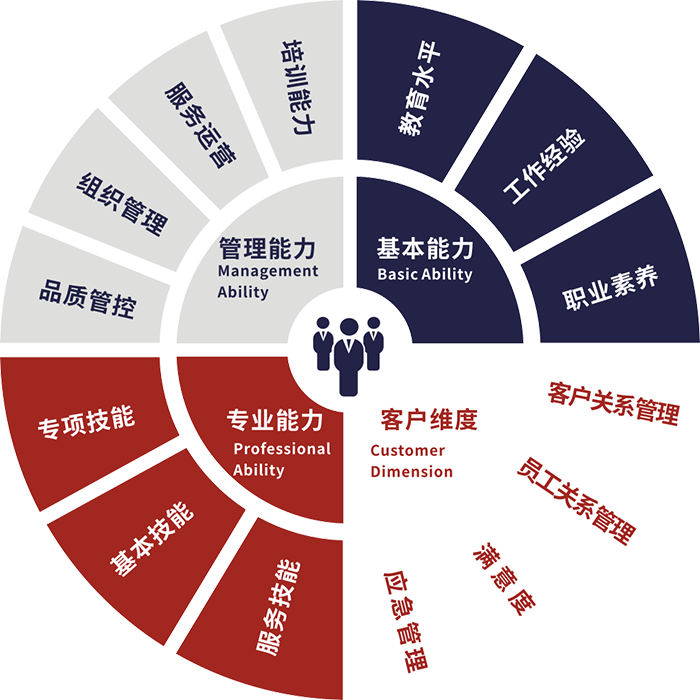 The Eye of Butler Service Ability
From the perspective of the industry's forefront, the International Professional Butler Alliance launched the "Butler Service Ability Evaluation Standard" based on the application scenarios of high-end services. This standard was formulated by the "International Professional Butler Alliance Expert Committee", from the "customer dimension" and "basic capabilities". The four dimensions of "Professional Ability" and "Management Ability" fully consider the comprehensive service capabilities of professional butlers.

Star certification: Butler service ability level training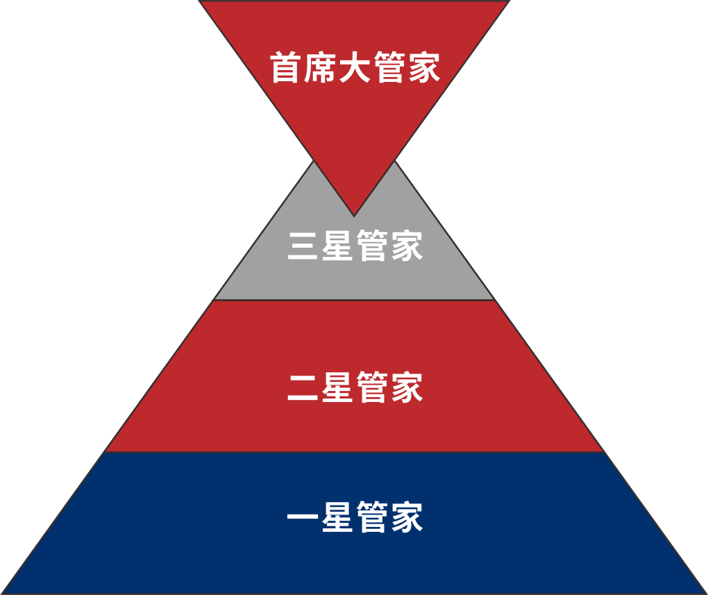 Chief Butler:
Industry influence + expert talents + leadership + training
Three star housekeeper:
Professional butler service skills + management ability module + professional intensive courses + international professional butler three-star certificate
Two-star butler:
Professional butler service basic skills + theory and tool support + international professional butler two-star certificate
One star housekeeper:
Basic skills of professional butler service + basic service theory and tool support + one-star certificate of international professional butler

Corporate membership rights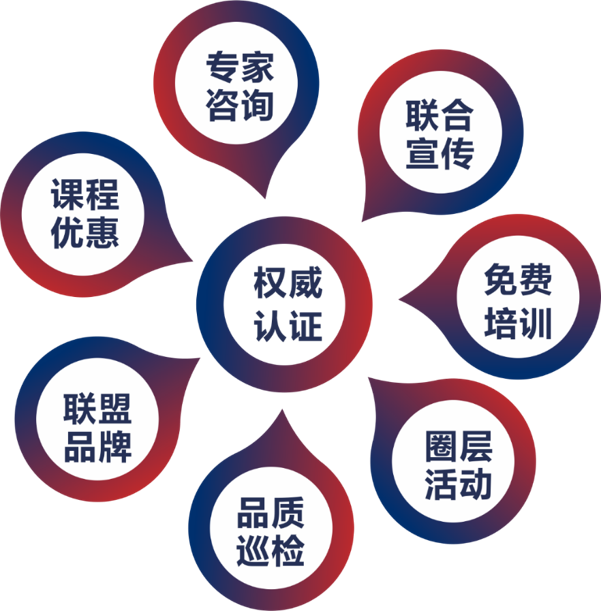 An authoritative certification——Top brands in the field of international housekeeping support product power
Two days of free training——Provide customized butler service training courses
Two quality inspections——Focus on service details, perfect service quality
Three circle activities——High-end customized activities release service value
Six precision services——Link the resources of the General Hospital, one-stop global service

Enterprise certification process


Corporate Membership: Evaluation Criteria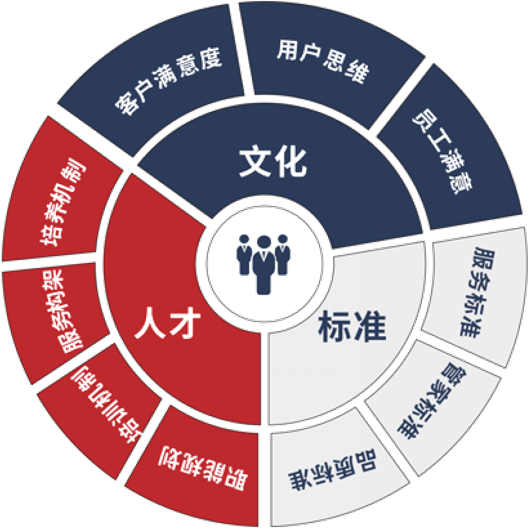 Member companies
The International Professional Butler Alliance considers the service concept and value system of corporate members from the three fields of "culture", "talent" and "standard", bringing forward-looking service development vision to corporate members and providing sustainable development service support.