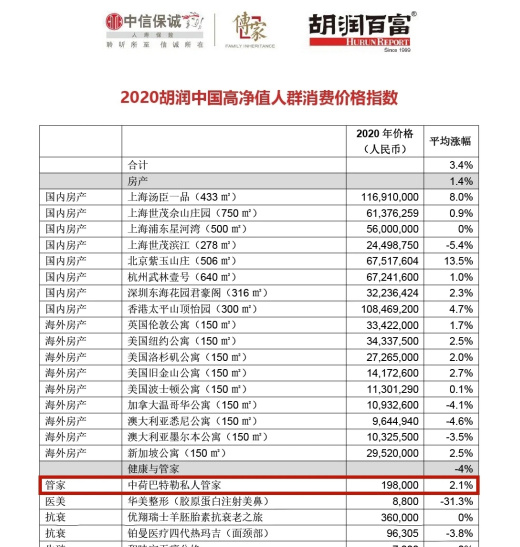 Hurun Report 2020: Butler is the most popular among high-net-worth individuals
On November 22, 2020, CITIC-Prudential Life and Hurun Research Institute jointly released the "Hurun Report 2020 Quality Life Report for China's High Net Worth People" for the first time. After half a year of research, the report provides an in-depth analysis of the needs and trends of high-net-worth individuals in China for a quality life. In this report, the Chinese Butler Butler, trained and exported by TIBA, became the only one on the list in the [Health and Butler] category, and is the first choice for high-net-worth individuals.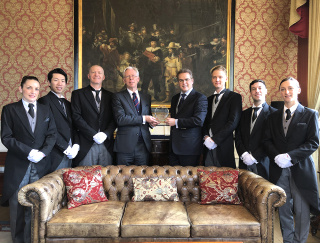 2018/2020 won the world's best private butler training institution
As a pioneer in this field, high-quality tutors and high-quality courses have made this school a huge global success, and with it, imitators have begun to emerge quickly. However, the college has always maintained the highest professional training standards, so it is still recognized internationally as the world's number one in the field of private butler training.