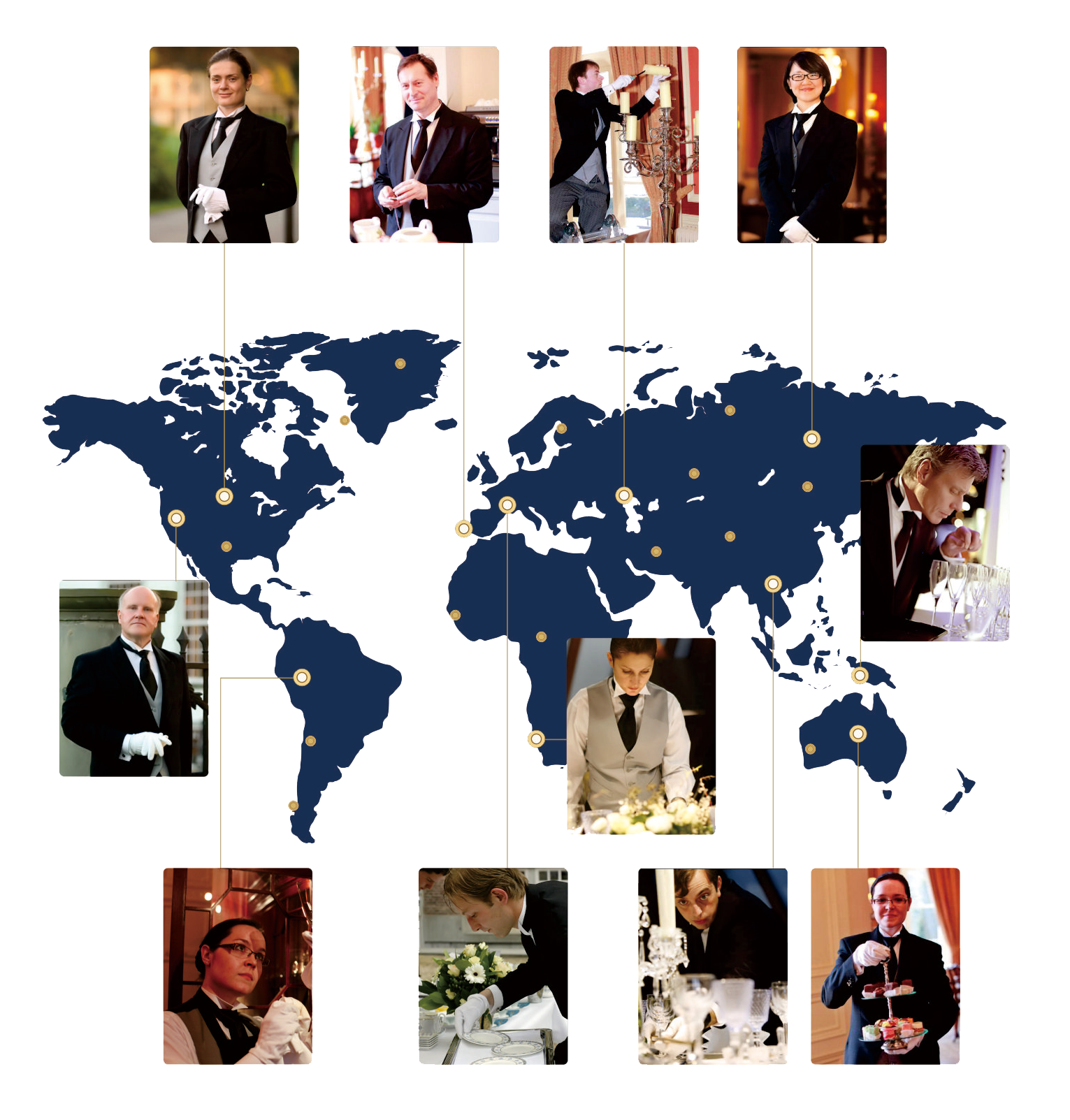 A lifetime service platform for global butlers
  The International Guild of Professional Butlers is a global butler service platform affiliated to TIBA. It was founded in 1998 in the Netherlands by Mr.Roberto Wennekes. The alliance aims to provide professional, international, one-stop training services, certification services, employment services, consulting services, and diversified customized services for organizations and talents with global butler service as the core, so as to achieve all-round support for them And assistance. The BG Alliance has more than 8,000 butler members and provides quality services to more than 6,000 private and corporate employers worldwide.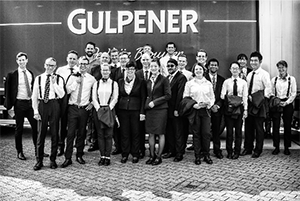 BG Alliance Service Philosophy
The alliance effectively connects the needs and resources of various links in the global butler service market, removes layers of information shielding, and builds a resource and cooperation platform shared by the entire industry. Help global butlers realize information sharing, authoritative certification, resource links, service innovation, and extend the field and value of butler services on a larger scale.