The global official website of the BG Alliance is updated, and Chinese butlers join the global butler talent pool
---

The International Professional Butler Alliance (BG Alliance) was founded in 1998, with the original intention of providing services for lifelong learning and employment of professional butlers around the world. The alliance has a history of more than 20 years and has served more than 8,000 professional butlers around the world. For a long time, it and TIBA have witnessed the growth of the international professional butler team and the progress of their professional situation.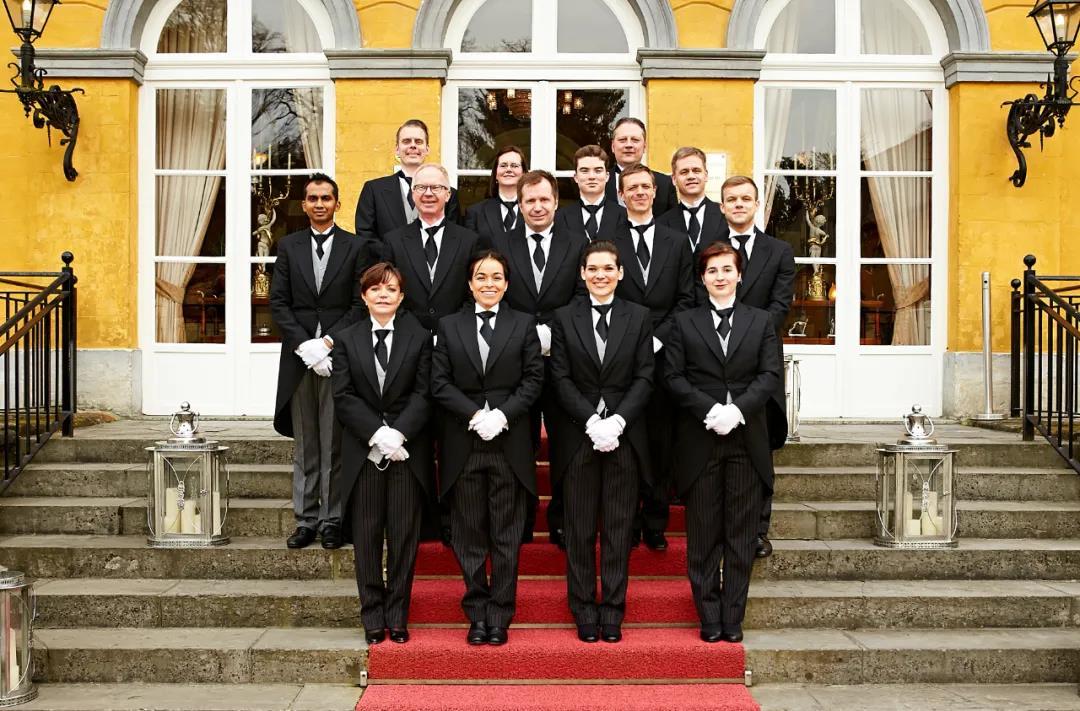 BG Alliance officially entered China in 2020. In order to provide Chinese butlers with an international platform and services, we have updated the official website of BG Alliance, established files on this website for Chinese butlers, and joined the global butler talent pool. The official website of the BG Alliance is the only one in the world that can be checked globally, and is an identity platform for international professional butlers.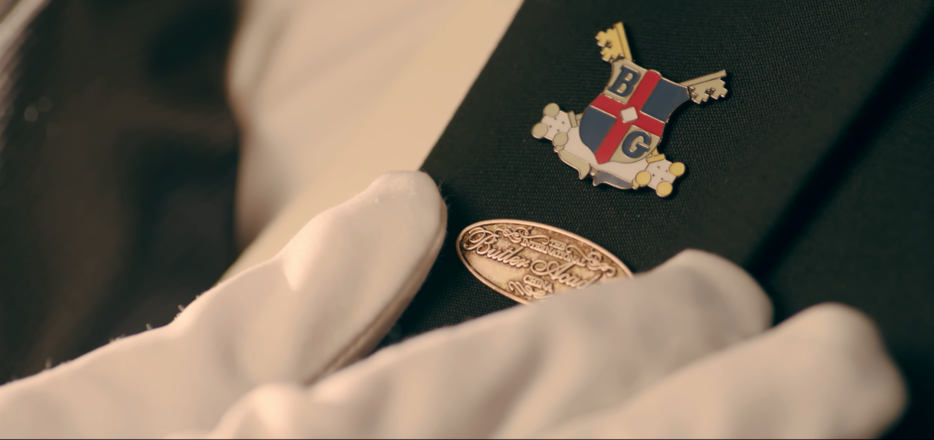 TIBA and BG Alliance are two mutually supporting platforms. As a leading international professional butler training and butler service export organization, TIBA connects professional butlers, corporate customers and high-net-worth families, and provides natural conditions for recruiting butler talents. , TIBA·China will officially start the butler headhunting service this year, providing lifelong professional services for global butlers.
In the headhunting service, the BG Alliance will be TIBA's best butler talent pool: we provide employers and outstanding professional butlers around the world with high-quality platforms, industry endorsements, credit certification, etc. At the same time, the TIBA graduate butler's "one person, one certificate, one code" career tracking will also be implemented.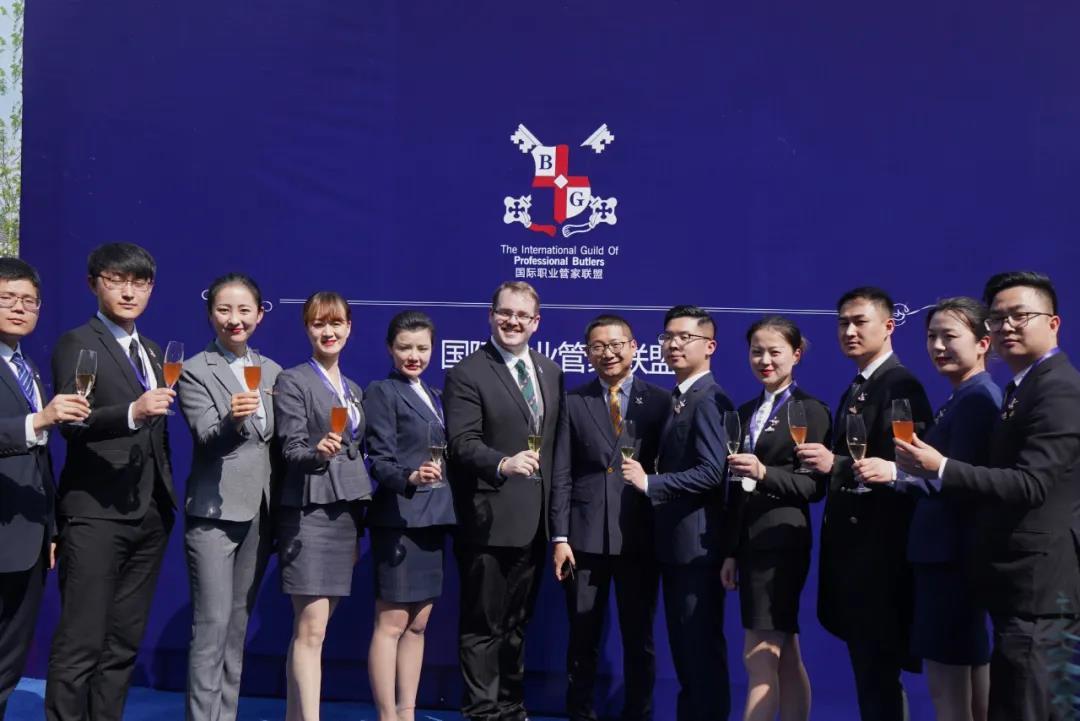 More ways to enter: Enter TIBA official account-click on the bottom menu "TIBA Global"-click on the submenu "BG Alliance"
BG Alliance official website interface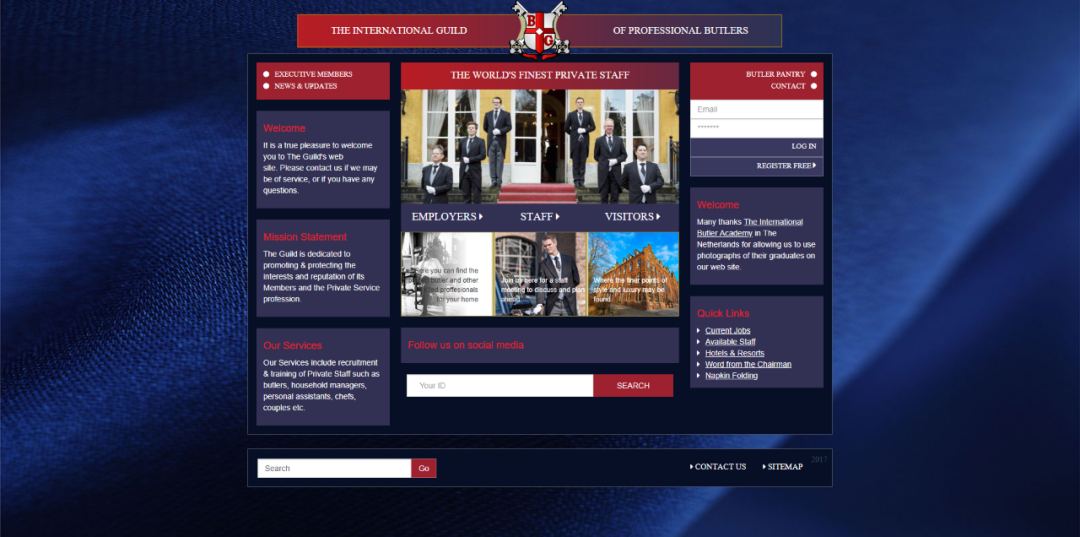 In this update, we have maintained the English interface and overall style of the website to preserve its international attributes and this precious historical precipitation; increase the function of butler query, global TIBA graduate students, and global participation in the BG alliance Individual members can enter their personal ID number here to obtain graduation certificate photos, star housekeeper certification and other supporting documents.
A better service era requires de-intermediation, decentralization, de-boundaryization, and becoming more equal and open. Butlers and employers can efficiently connect and collaborate across borders, TIBA alumni can share resources, learn and grow.
The BG Alliance removes layers of information shielding and builds a resource and cooperation platform shared by the entire industry. Companies can directly connect with butler service experts and talents here, and more ideas and opportunities for cross-border collaboration will also meet here, creating a win-win ecosystem for the butler service era.
TIBA official website and online college will continue to provide services such as information sharing, job search and employment for stewards in China. Welcome everyone to pay attention.
China Railway Construction Property & TIBA, reached multi-city and multi-platform brand cooperation
---
The presentation and improvement of project quality by high-end services are being valued by more real estate companies. Recently, China Railway Construction Property Management Co., Ltd. and the Netherlands International Housekeeper Academy (China) have reached a brand cooperation, and will use Guiyang Railway Construction City and Chengdu Xipai Huanhua The two projects are pilot projects to carry out long-term and in-depth butler service concept training and service team building.
---
Xinchengyue Service and TIBA, Decrypt the International Service Gene
---
With the continuous economic development of Changzhou and its access to the international metropolitan area, the definition of quality housing has also undergone a qualitative leap. People no longer only satisfy the improvement of hard conditions such as facades, decorations, and house types, but pay more and more attention to the complete improvement of the "life chain" to conform to the wave of international quality housing—service first, housing second, software first, hardware second.
---