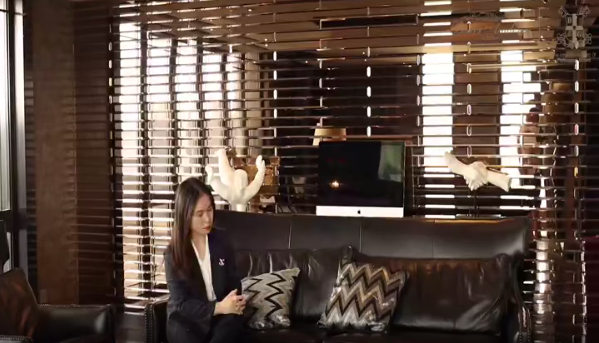 For the complete course, you can follow the WeChat public account [TIBA] and enter the online academy.

Three values of the course:
1. To clarify the confusion of career choices
This course will tell you how to be the most advanced in the service industry; help you clarify the development problems and ideas of your career path.
2. Clarify the requirements for butler ability
This course will give you a clear understanding of the 4 major competence modules of international professional stewards and help you build a complete toolbox of professional competitiveness.
3. the method and path of growth
Through real butler growth cases, inspire you to form your own learning methods and paths, and plan your own career development map.

Course knowledge points:
1. The difference between a domestic housekeeper and a royal housekeeper
2. How the housekeeper works in the new environment
3. Employment direction of professional steward
4. Values that a professional steward should possess
5. Four Ability Modules for Butlers
6. Career Growth Path of Butler

Course lecturer: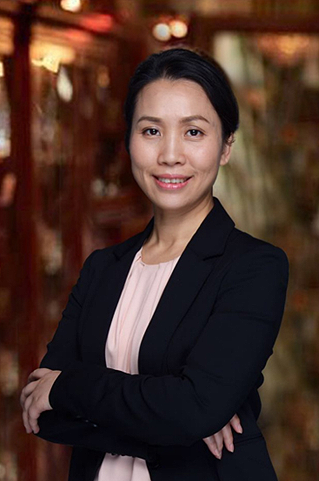 Tang Yang
Senior tutor The head of the Netherlands International Butler Academy in China, a member of the British CIH certification, a member of the Chengdu Real Estate Association, and the initiator of the BG International Professional Butler Alliance in China. He has many years of consulting service industry experience and has consulted and served many leading companies. In 2016, he led the team to release the "White Paper on China's Butler Service Industry", dedicated to promoting the high-end service industry with butler service.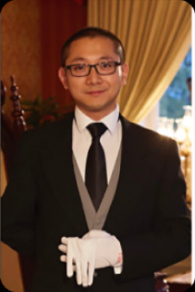 Huang Yiyao
Senior tutor excellent graduate of the International Butler Academy (the first credit in Asia since the establishment of the school), has a solid service foundation, excellent service awareness and professional professionalism, and has led dozens of domestic Top-level For corporate services, we have carried out butler service training on advanced capabilities, design capabilities, management capabilities, and operational capabilities, which are well received by customers.